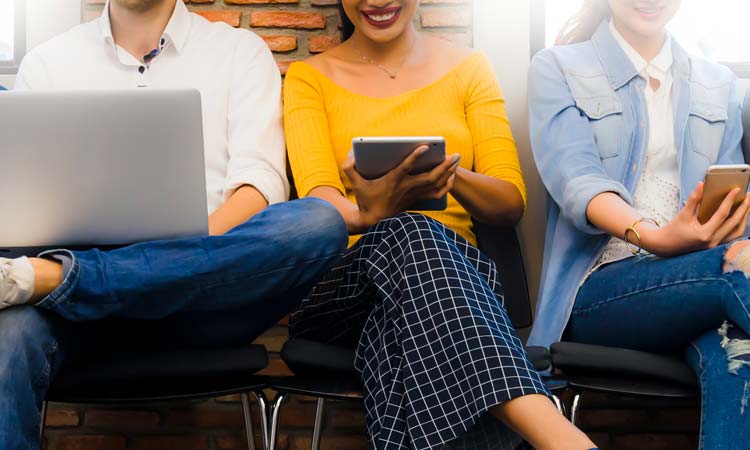 Get Results
WFJA Classic Hits 105.5 delivers a professional, fun-focused Classic Hits Format with a high-energy presentation featuring the best music ever made—the greatest hits from the 60s, 70s and 80s. The combination of a foreground personality, production effects, listener interaction and proven hit songs attract the lucrative "Baby Boomer" demographic. Audience loyalty is built on high profile on-air talent delivering timely emotional content that affects listeners' lives now and tomorrow.
To Advertise on Our Station or Website
How WFJA & WWGP Works to Reach Your Audience

Passion
The Classic Hits Format is a PASSION format where listeners take possession as they remember what they were doing when these songs were new. The positive environment surrounding your message means that your business will be spotlighted in the mind of the listener and associated with "Good Times."

Exclusivity
WFJA Classic Hits 105.5 is Central North Carolina's ONLY all Classic Hits format. The emphasis on 60's, 70's, and 80's means that we deliver a fast paced musical format targeted directly at today's Active…Affluent…Adult.

Commercial Environment
Our "more music," "fun" environment keeps the listener tuned in. With more things in which to take an active part, our audience stays longer than most. This means that your message is more likely to reach it's target audience than on any other station, thereby achieving the desired goal of increased Traffic…Sales…Profit!
Our Listeners are Your Customers