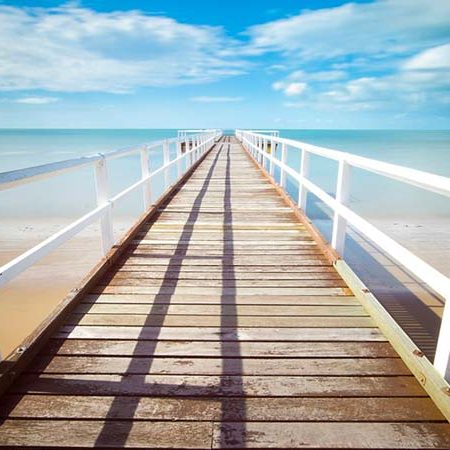 Beach Music Shows
Go to the beach every Sunday with WFJA's All-Star lineup of Beach Music and personalities!    All Beach Music Shows are aired in the Sandhills of North Carolina on 105.5 FM and streamed on your computer OR phone at: www.wfjawwgpradio.com.    Listen In and enjoy a full day on the beach!!!!!
First, we'll start at 1:00 with Sanford's own Beach Music icon Johnny Miller! Sanford's own Hall-of Fame Member bringing beach classics every Sunday - kicking off a full day of your favorite music.  
Followed by one of the best shows in beach music – "Big John's Beach Party" from 3-6 featuring call-in requests and the best in Beach Music brought to you by a Multi-Hall-of Famer "Big John Ruth".   Big John - honored again at the recent SOS Week in North Myrtle Beach, makes this show is a "must-listen" if you like Beach Music!   Listeners join this show on-line from all over to hear the best Beach DJ in the Carolinas!
Next, "On the Beach with Charlie Brown" is a long-time favorite in the Carolinas - again with a large on-line listenership.   This show will bring you the Tams, Drifters, Chairman of the Board and more!  This show will air from 6-9 and take your Beach Music into the evening.
And John "Fessa" Hook will round out 11 straight hours of beach with a Top 40 Countdown of the music that "Shaggers" love!   This show will air from 9-midnight.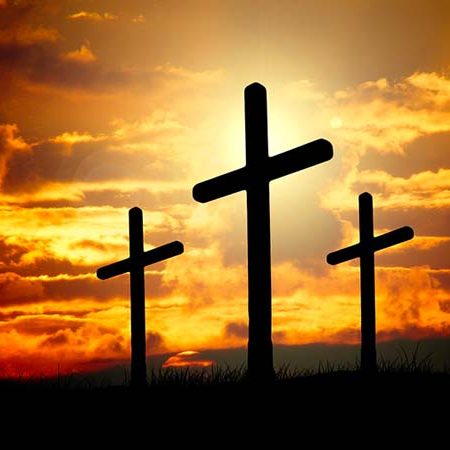 Jonesboro Heights Baptist Church
Join Dr. Calvin Sayles and his staff each Sunday on WFJA at 11:00 am for an hour of worship through the Jonesboro Heights Baptist Church Radio Ministry. This show gives our listeners an opportunity to grow spiritually and to worship from afar. The JHBC sermon is aired on 105.5 FM locally and streamed throughout the world on the station website.