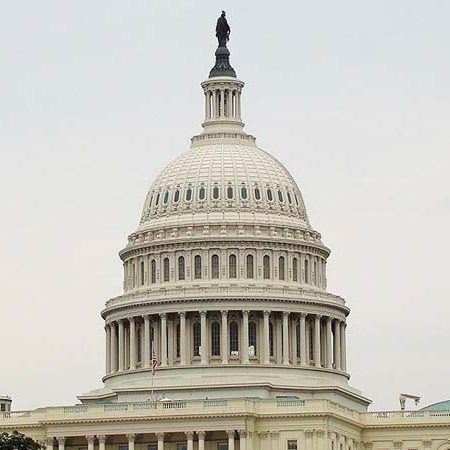 NC Spin (Balanced Debate for the Old North State)
NC Spin offers a balanced discussion of North Carolina politics and significant issues affecting our state and its people. The political show delivers an accurate, in depth, and balanced look at North Carolina and many topics that concern our residents to include: transportation, education, healthcare, politics, race, elections and more. NC Spin brings you thoughtful and timely news in an honest and civil discussion.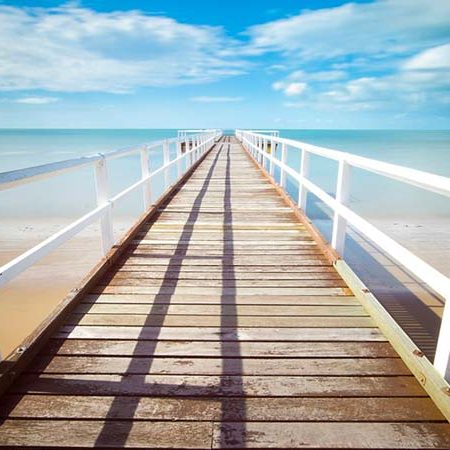 Beach Music Shows
Go to the beach every Sunday with WFJA's All-Star lineup of Beach Music and personalities!  
First, we'll start at 1:00 with Sanford's own Beach Music icon Johnny Miller
Followed by one of the best shows in beach music – "Big John's Beach Party" from 3-6 featuring call-in requests and the best in Beach Music.  This show is a "must-listen" if you like Beach Music!
Next, "On the Beach with Charlie Brown" will air from 6-9
And John "Fessa" Hook will round out 11 straight hours of beach from 9-midnight.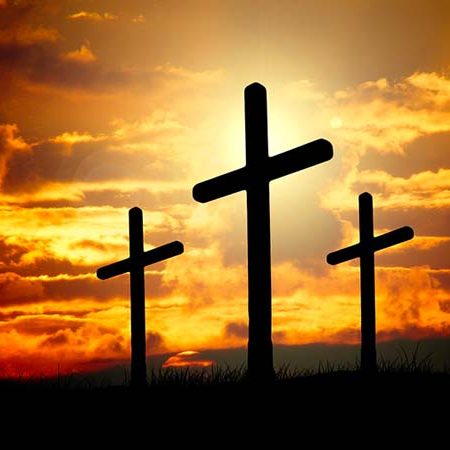 Jonesboro Heights Baptist Church
Join Dr. Calvin Sayles and his staff each Sunday on WFJA at 11:00 am for an hour of worship through the Jonesboro Heights Baptist Church Radio Ministry. This show gives our listeners an opportunity to grow spiritually and to worship from afar. The JHBC sermon is aired on 105.5 FM locally and streamed throughout the world on the station website.