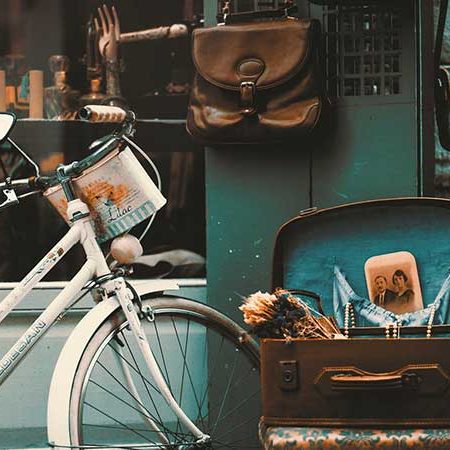 Swap Shop
This show is a long-time favorite of listeners in the Sandhills area and airs year-round Monday thru Saturday from 8 am – noon on 1050 AM and 95.1 FM. The show also streams on the station's website. The SWAP SHOP features call-ins from listeners trying to buy, sell, trade, or give away and has the latest in News, Weather & Sports! John Mann anchors this popular show.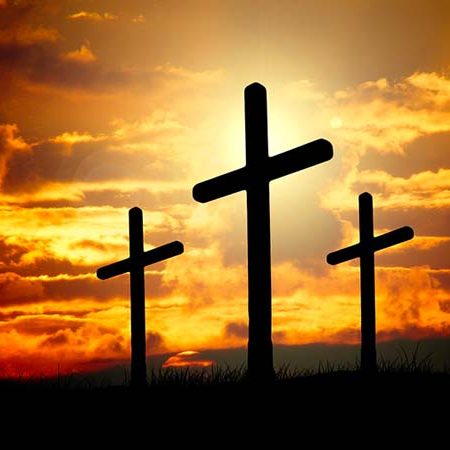 Mountaintop Morning
This show comes to our listeners from 7:40-8:00 Monday thru Saturday.   Start your mornings with a message of encouragement from Miracle Baptist Church.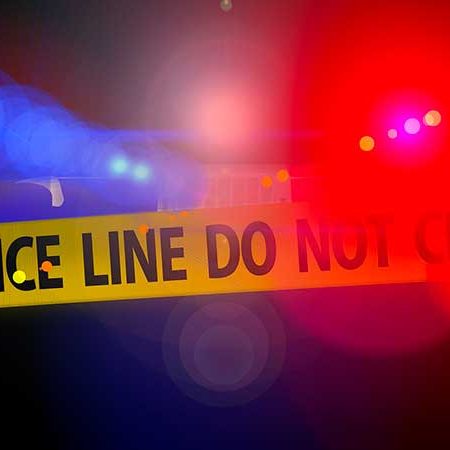 Local News Broadcasts
Join Award Winning News Reporter Margaret Murchison for local and area news daily as WWGP continues to be the area leader in reporting of local breaking news.  WWGP brings you news each day at noon as well as updates throughout the day!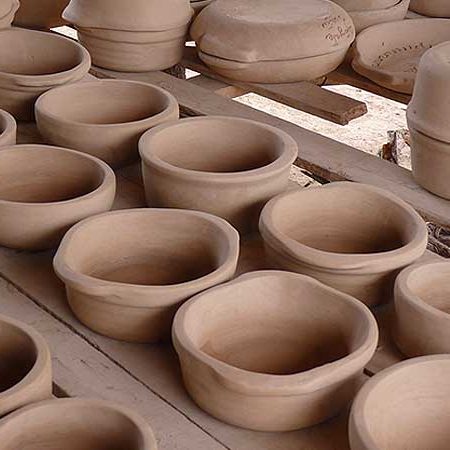 Local Interest Show with Margaret Murchison
Join local news reporter Margaret Murchison each weekday at 9:30 am on the SWAP SHOP for interviews with community and business leaders as well as bringing listeners news of upcoming events and news in the Sanford/Lee County area.    This includes updates from Sanford's own Temple Theatre each Tuesday on "Temple Theatre Tuesday" with Margaret.