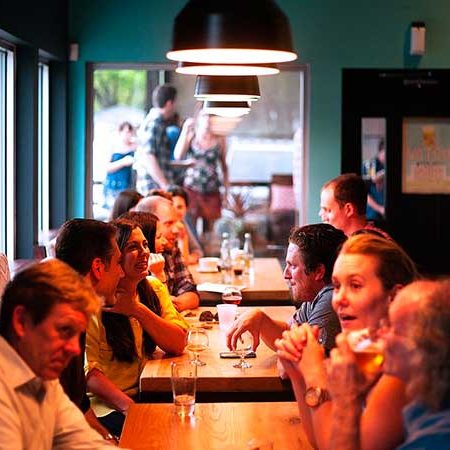 Community Calendar
As a free service to our listeners, WFJA & WWGP list qualified, local events on this page to help promote and get the word out. If you have an event to list, please contact us using the following methods:
Email:
Phone: (919) 775-3525
Henry Buckner Concert (August 8)

What: Henry Buckner Concert
Where: Depot Park, Downtown Sanford
When: Saturday, August 8

Come out and enjoy live music from musician and song writer Henry Buckner
July 4th Holiday (July 4)

What: Independence Day!!
Where: Everywhere!   Your back yard grill!
When: Saturday, July 4th

Enjoy!   Be Safe!!!