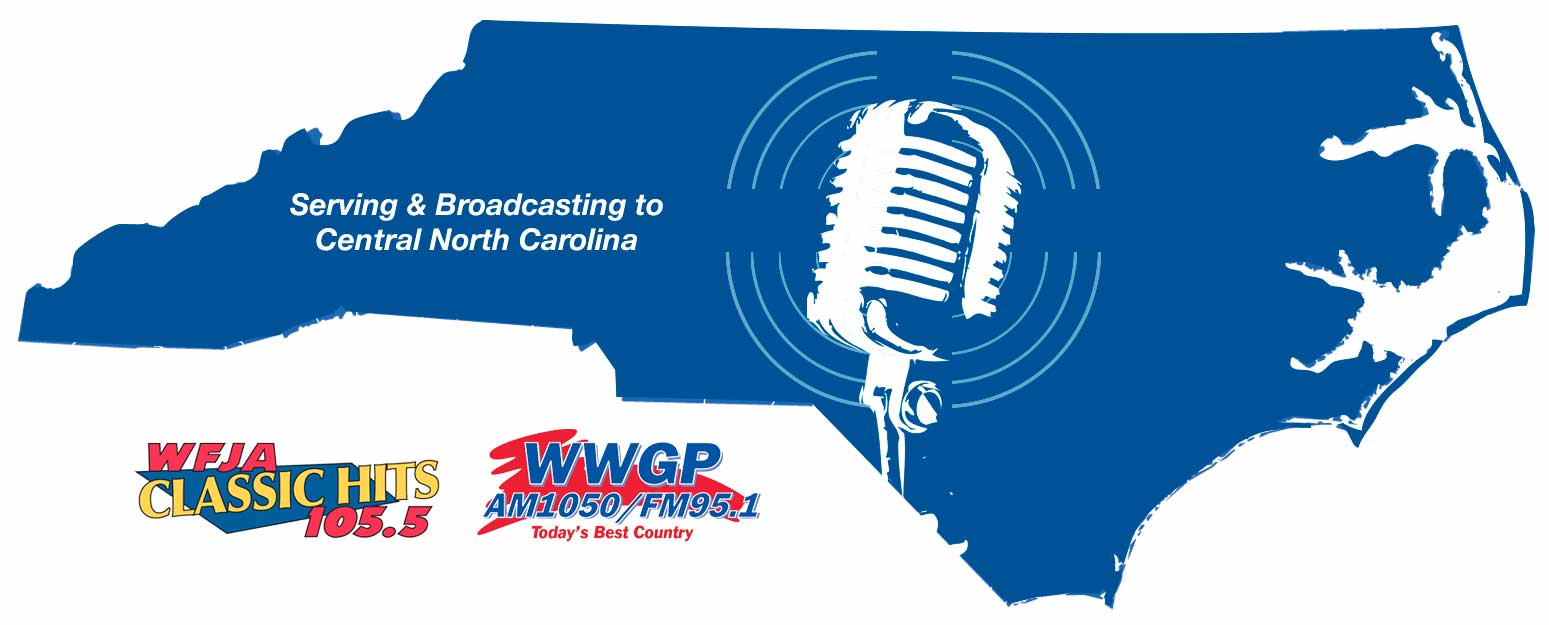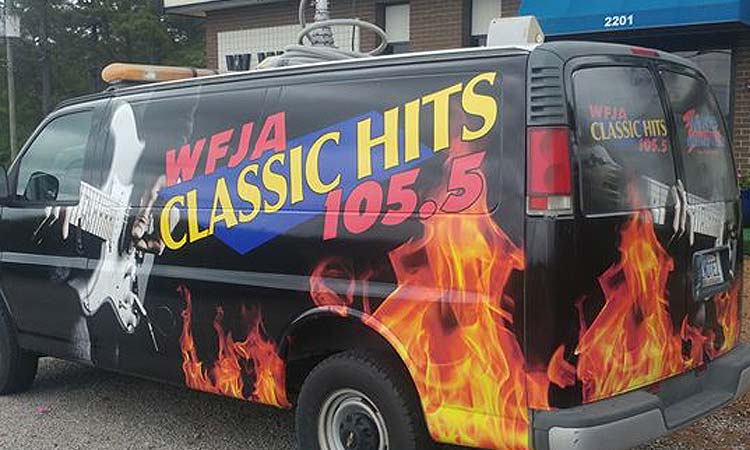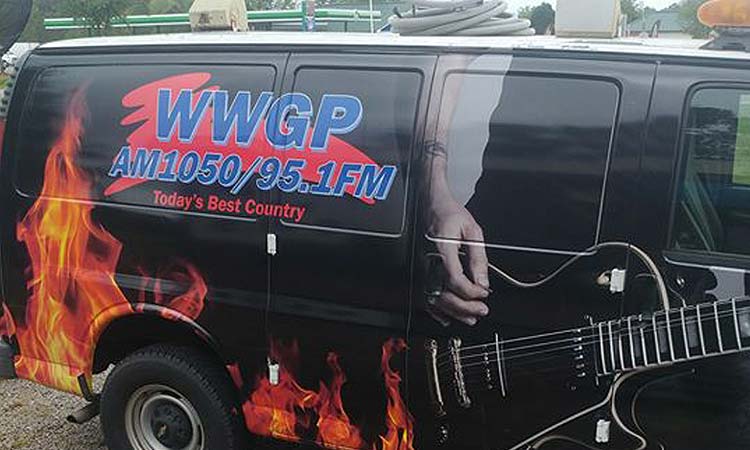 Overall Coverage for 105.5 FM - WFJA

WFJA - 105.5 FM covers the Sandhills of NC.   Complete coverage for Lee, Moore, Harnett, and Chatham Counties and partial coverage in Wake, Randolph, Cumberland, Hoke.    WFJA - Your Choice to reach the residents in Central North Carolina with our Classic Hits Format (60s, 70s, and 80s) and the top sports shows in the area!   WFJA's signal reaches 375,000 radio listeners in the four (4) full coverage counties and over 1/2 million in the entire coverage area.

Overall Coverage for 1050 AM/95.1 FM - WWGP

WWGP covers Lee County and parts of surrounding counties in Central North Carolina.    This signal reaches 61,000 in Lee County and a total of approximately 80,000 residents.    WWGP brings "Today's Best Country" and is home to the SWAP SHOP. 

Sanford, NC

Sanford is the home of WFJA & WWGP! Sanford is in Lee County and located in the dead middle of the state.   Known as the Brick Capital of the US for many years, Sanford is the center point of an 8-county coverage area on WFJA!

Pinehurst/Southern Pines, NC

The Sandhills has a rich heritage in the sport of golf, which it is known around the world. This area is located in Moore County and has beautiful scenic sites set among the pine trees.  Numerous USGA Championships have been held in the area, as recent as the 2019 US Amateur August 12-18 on Pinehurst Courses #2 & #4.

Broadway, NC

Broadway is a small community located in Lee County and known for having a quaint, Mayberry like setting. The town hosts delightful festivals and events where people all around attend. The small-town charms are exactly what you would expect.

Pittsboro, NC

Pittsboro is located in Chatham County and is known mostly for agriculture. It is home to over 1,100 farms. It is also close in proximity to Jordan Lake where boating and water sports take place regularly.

Cameron, NC

Cameron is located in Harnett County and is a mecca for antique shopping. It is also referred to as the Dewberry Capital of the World.
Our Listeners are Your Customers