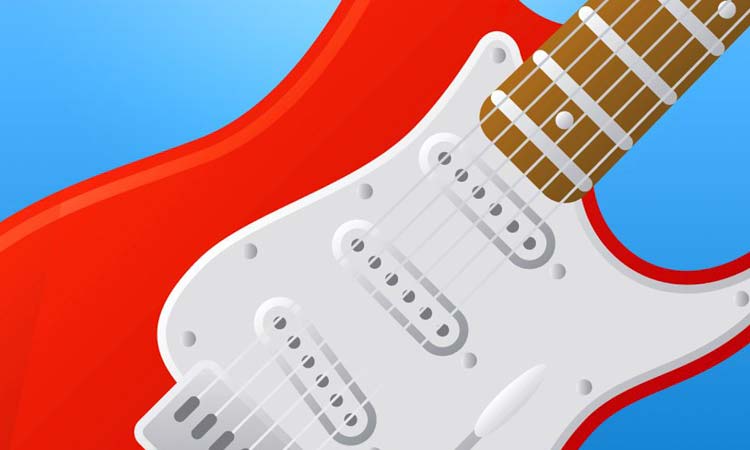 About Us
For over 60 years, WWGP/WFJA Broadcasting Corporation has been dedicated to helping our advertisers build profits through results oriented, high quality marketing solutions. Using our knowledge, experience, and skills, as a team we set the standards as a media resource. We adhere to the highest level of professionalism in all of our dealings with our listeners, advertisers, and community. We strive to continue to strengthen our broadcast heritage through lasting partnerships in business, entertainment, and information. We work to continue to be known for our dedication, reliability, honesty, and integrity.
WFJA Classic Hits 105.5 delivers a professional, fun-focused Classic Hits Format with an emphasis on music from the 60's, 70's, and 80's.
Unlike other stations, we don't put your customers to sleep. We direct them to your business with our uptempo blend of music.
How We Get Results for Your Business
Our Listeners are Your Customers